Welcome VGM Conference Attendees!
We invite you to explore around Waterloo – PLUS sign-up for Show Your Badge for additional savings around town.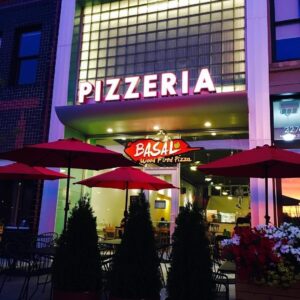 Experience
Check out our museums and attractions to burn off that kid energy. On a date night? Out with friends? We have romantic restaurants, a casino,
Read More »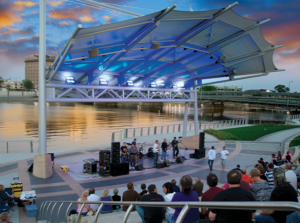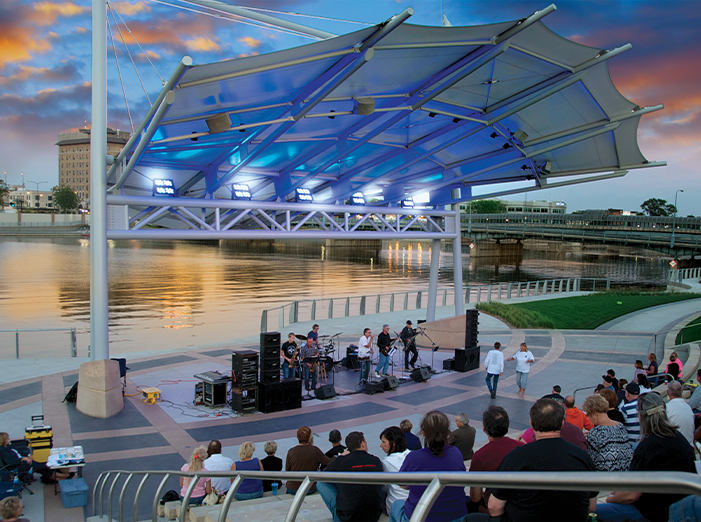 Experience
Downtown Waterloo is bursting with pride with its unique museum district, farmers market, locally owned restaurants and top-notch events. Grab your family and friends to
Read More »
Experience
Close to nature and close to town. Experience beautiful woods and water ways that lead right to local eateries and breweries. You'll find plenty of
Read More »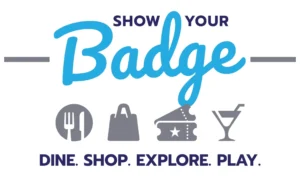 Use the Show Your Badge card to enjoy exclusive deals and discounts
at attractions, restaurants, shops, and more!