We are chefs, artists, builders and thinkers who put our talents to work for the greater good. We're committed to making our city a better place with every pizza we cook, every tractor we build, and every new face we get the chance to meet. And we're committed to making sure every time you Experience Waterloo, you fall in love with something new.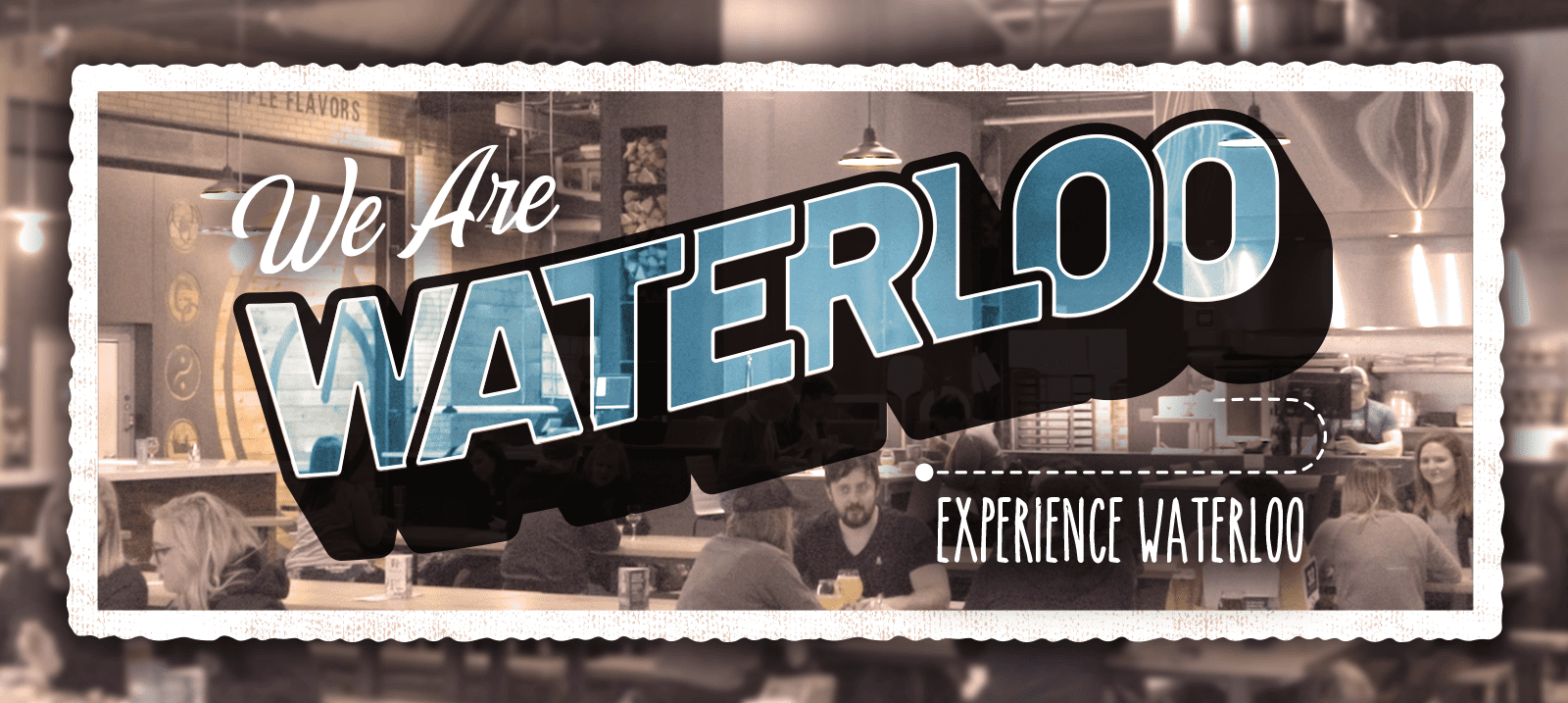 Ruby is a pioneer for inclusion for LGBTQ+ people in Waterloo. For over 25 years, she's has been performing drag locally and nationally. Hear her story for an instant boost of positivity and love.
Not just any pie. Pie with a mission. An idea cultivated in a church kitchen now has a store front and food truck. Try Pie brings teen girls together to develop business skills. Hear their inspiring start to the best pie in the Cedar Valley.
A beer is a terrible thing to waste. So is an old building with good bones and a lot of history. Learn how an entrepreneur with a passion for brewing gave new life to Waterloo's iconic Wonder Bread Factory, setting off a chain reaction that led to the revitalization of Downtown Waterloo.
"Just plain cool" is a good description for the quirky, rare and timelessly stylish pieces sold at Epic Finds, a vintage furniture store specializing in mid-century décor. Meet the curator and man behind it all and start mentally redecorating your living room. (And your bedroom. And your kitchen…)
The more things change, the more some things stay the same. Generations of Waterloo families have made a tradition out of eating at Morg's Diner, where the classics are sacred and simpler is better. Get to know the people who keep Morg's running smoothly — even when there's a line out the door.
It doesn't get any better than kicking back with your friends over cold drinks and minor league baseball. Step out of the stands and take a behind-the-scenes look at a Waterloo Bucks game.