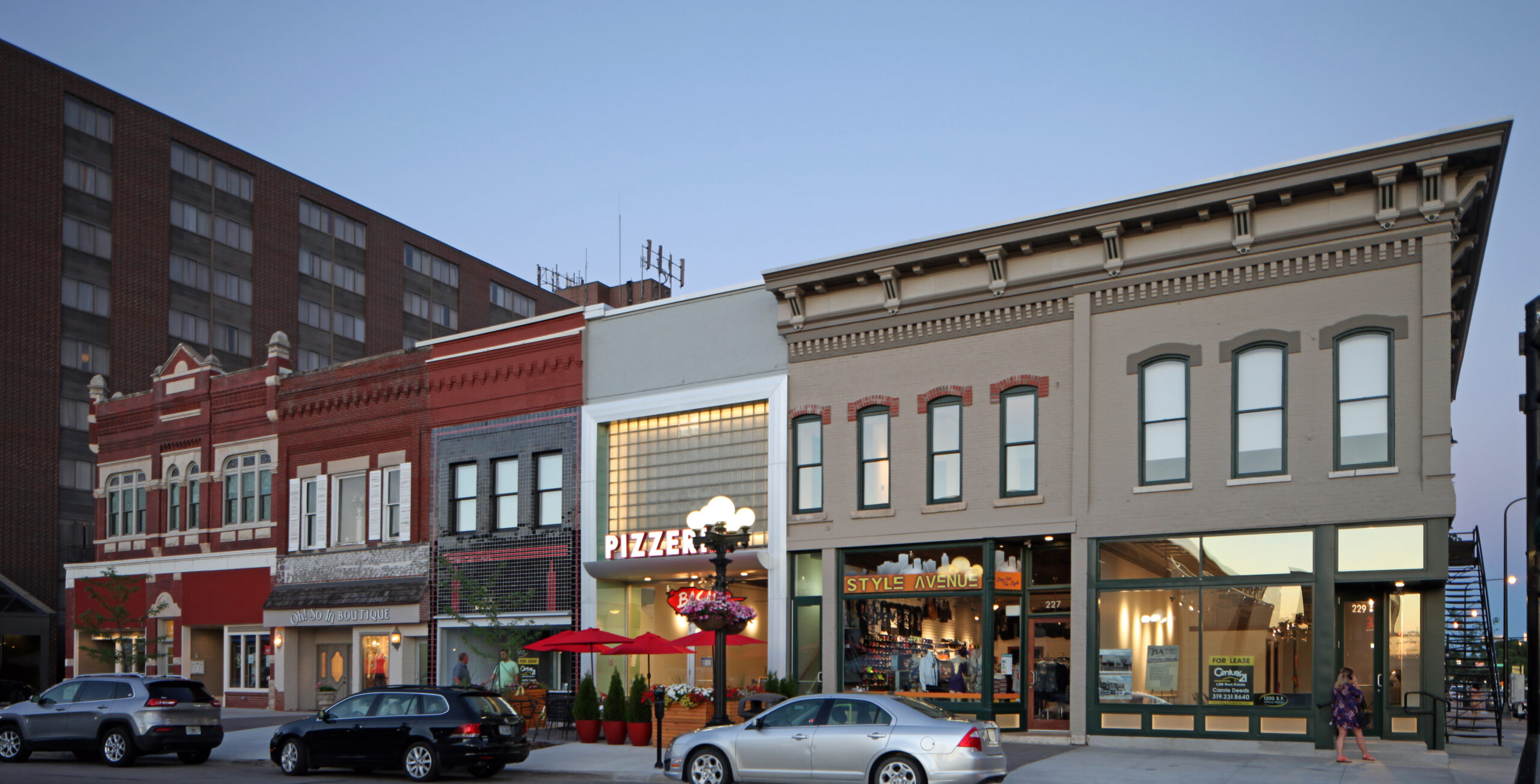 Ideas for around downtown
Welcome League of Cities attendees. We're glad you're here! Here's a few places offering conference specials: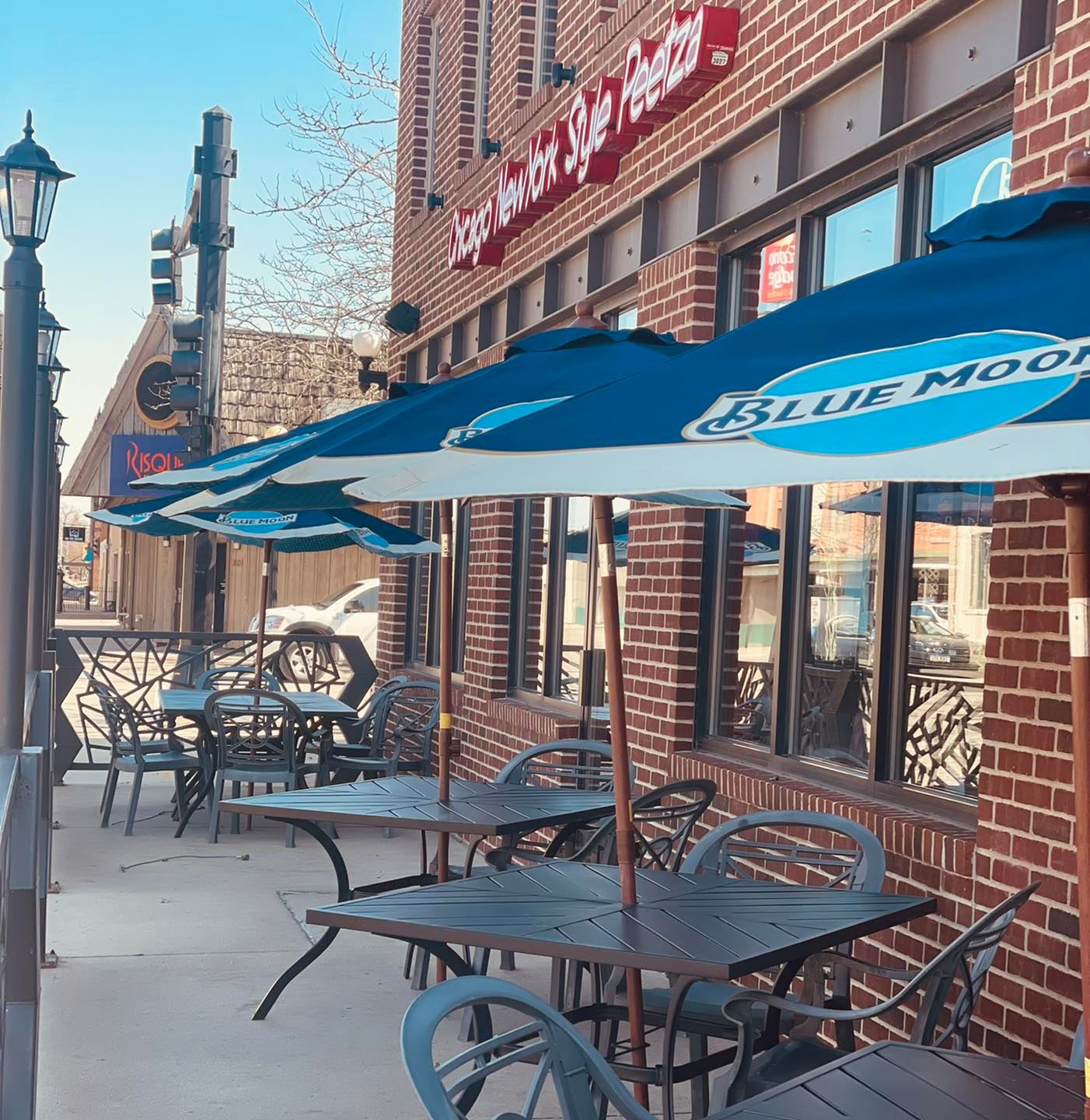 Doughy Joeys Peetza Joynt
Tuesday 4pm-9pm
Wed 11am-9pm
Thursday 11am-9pm
Friday 11am-10pm
Tuesday 27th – $5 off any Large Pizza – $3 Tallboys and Seltzers
Wed 28th – 1/2 Price App with food purchase – $5 Mules, Martinis, and Glasses of wine
Thurs 29 – Buy any Large Specialty Add a small 1 topping for $5- Mug night 25oz Mugs at pint price
PLUS Thursday Night NFL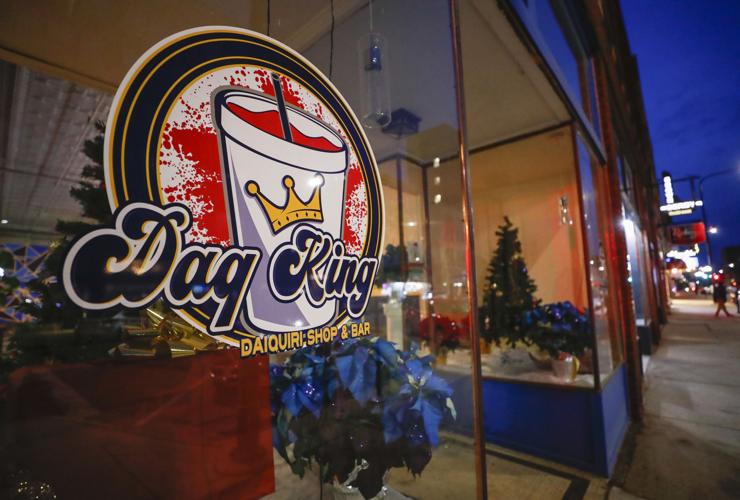 September 27-30:
12pm-12am 
Tuesday 27th – buy one get one half off equal to or lesser size.
Wed 28th – 5 dollar shots some top self liquor not included.
Thurs 29 –  $3 lemon drop shots. 30th $2 dollar bottle beer.
The Screaming Eagle American Bar and Grill
11am-close (kitchen until 10pm)
Open music jam from 7-10pm on Wed Sept 28th
PLUS Thursday Night NFL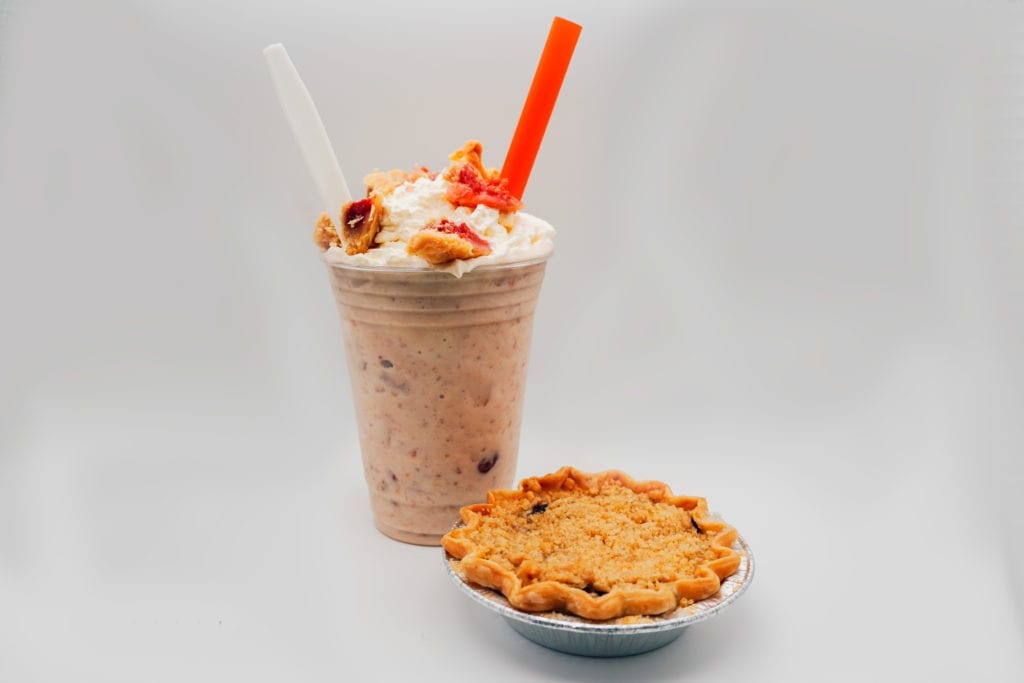 Tuesday Noon-6pm
Wed Noon-6pm
Thursday Closed
Friday Noon-6pm
Check out our mini-pies, pie shakes and ice cream.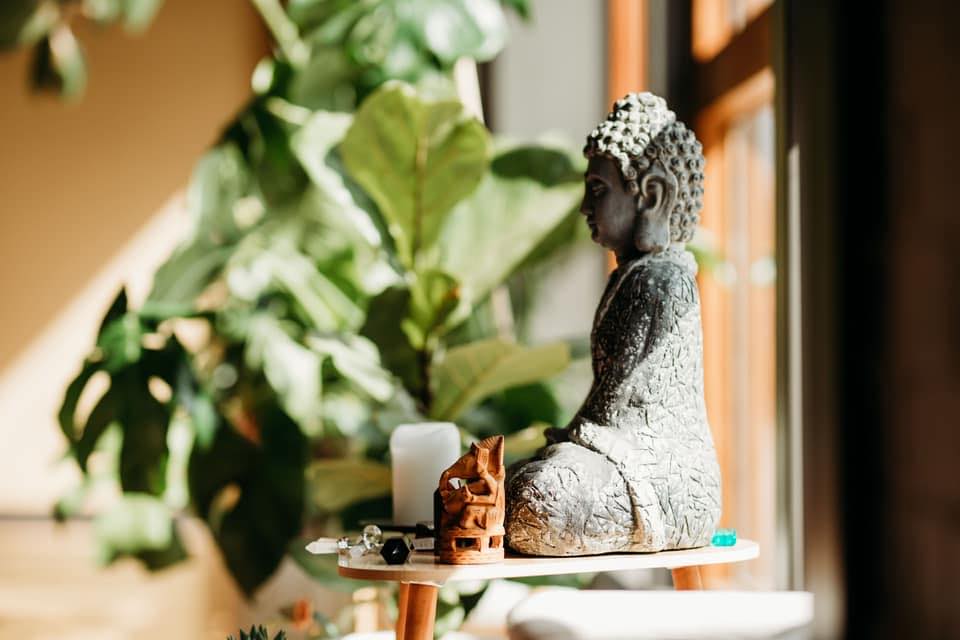 20% off drop-in pass
See class schedule on their website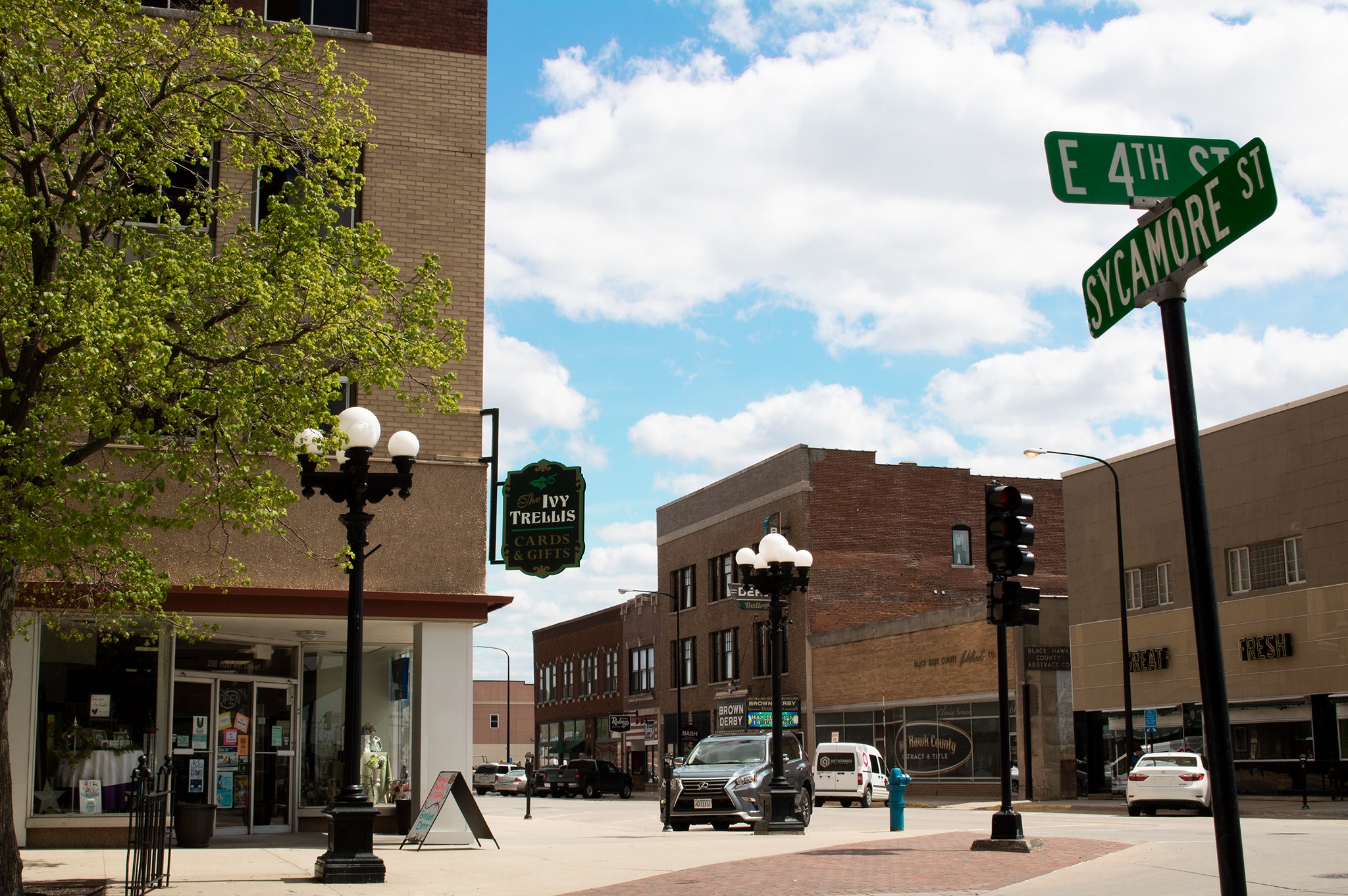 The Ivy Trellis Cards & Gifts
Daily 10am-5pm
Thursday open until 7pm
Join Us Thursday from 3pm to 7pm to draw a POKER CHIP FOR A SPECIAL DISCOUNT! Plus Hot Cider / Cookies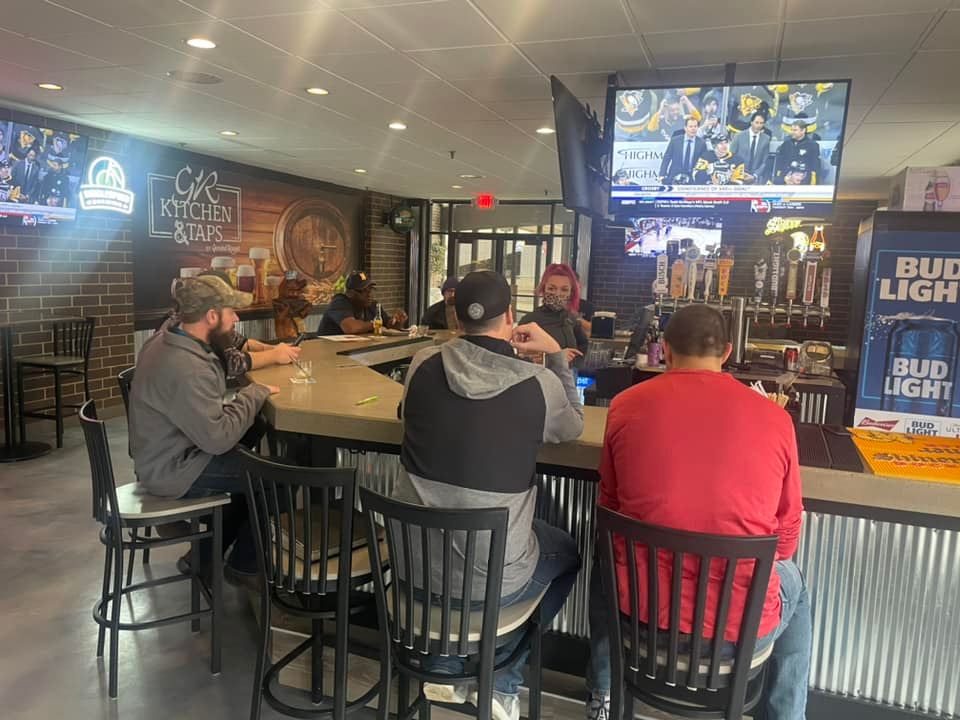 GR Kitchen & Taps (inside Best Western Plus)
Kitchen Open daily 11am-10pm
Bar Open Daily 11am-2am 
Check our Facebook page for specials
PLUS Thursday Night NFL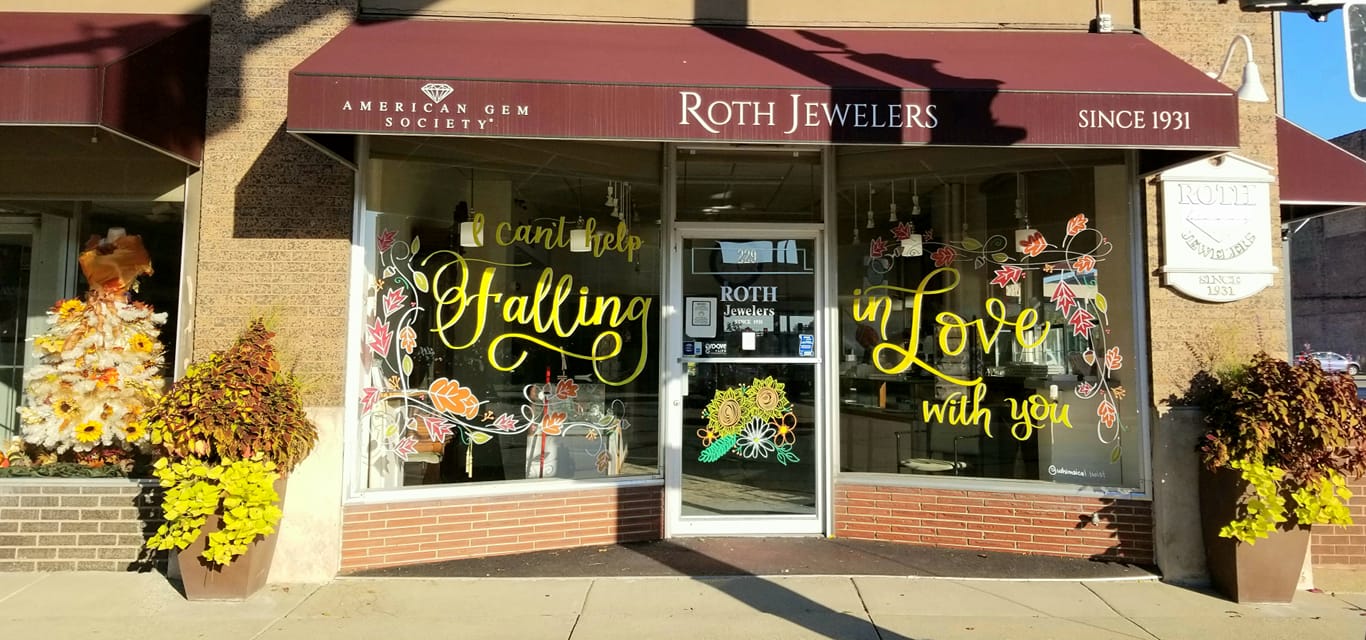 Pandora – Extra 30% off all retired items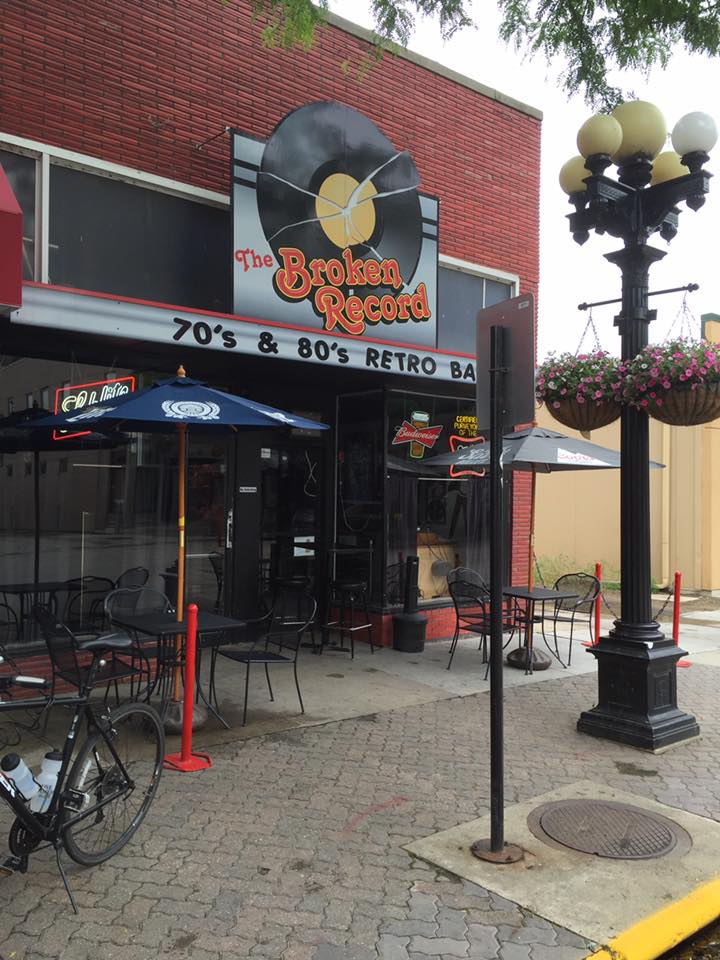 Wednesday Night Karaoke!
PLUS Thursday Night NFL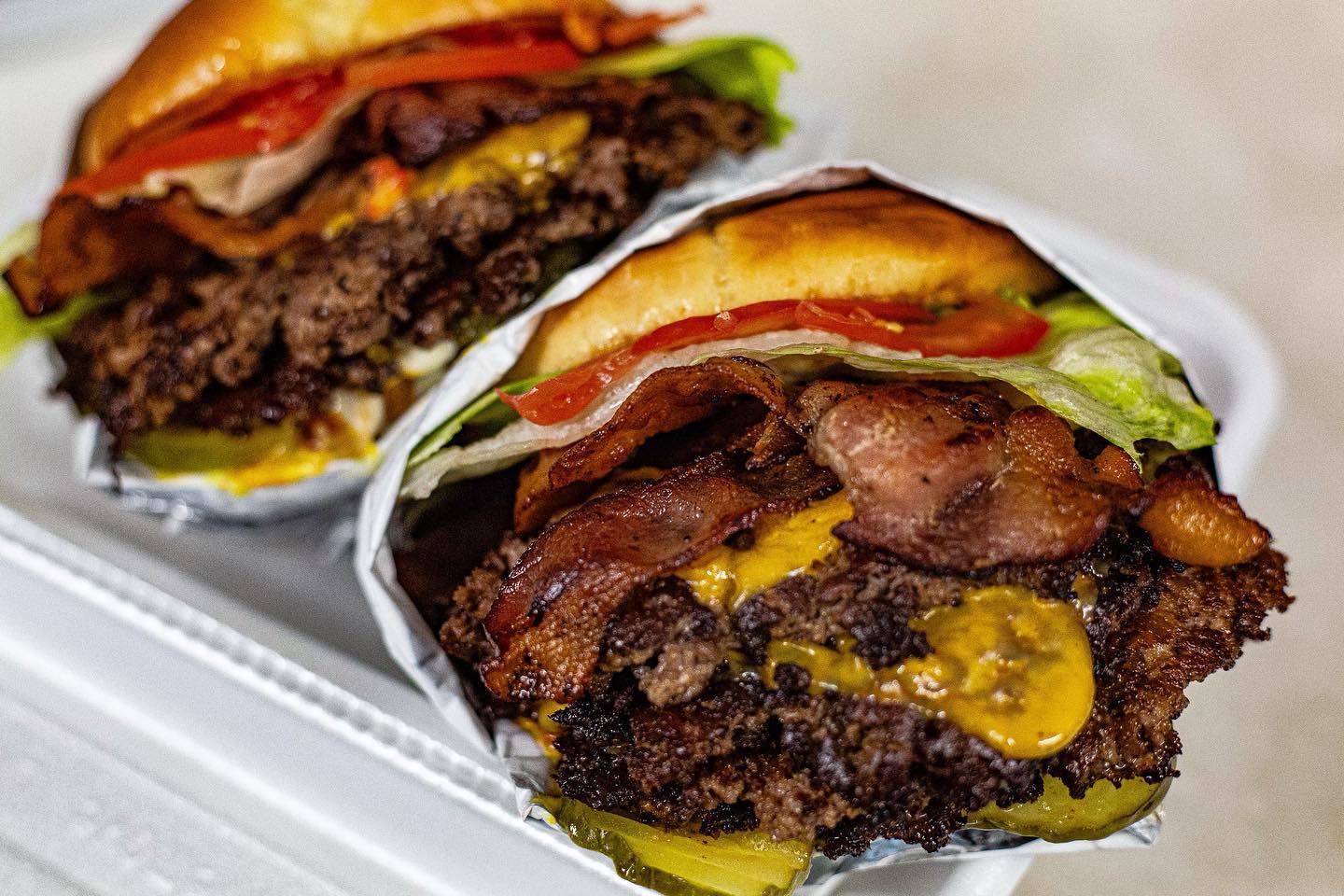 You gotta check out our smash burgers.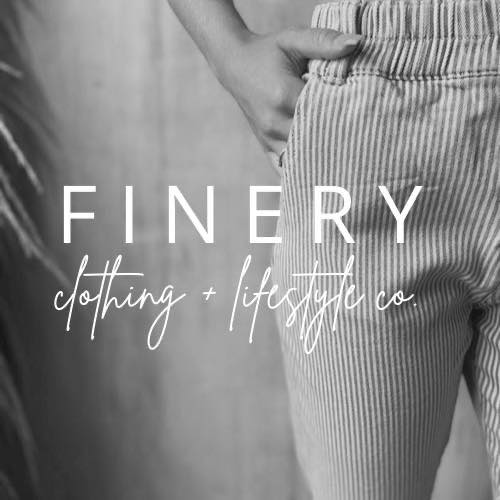 Weds-Thurs 10am-6pm
Friday 10am-5pm
Trendy worthy women's clothes and accessories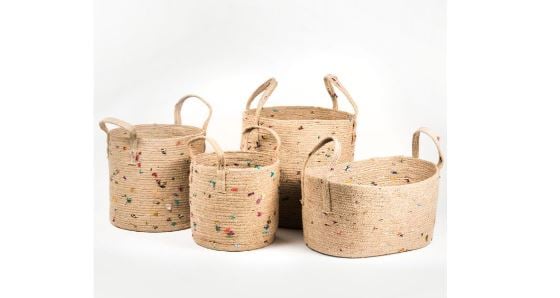 World's Window Gift Shop
(Inside Waterloo Center for the Arts
Tuesday, Weds & Friday 11am-3pm
Thursday 11am-7pm

10% off anytime and Equal Exchange Coffee & Hot Cocoa samples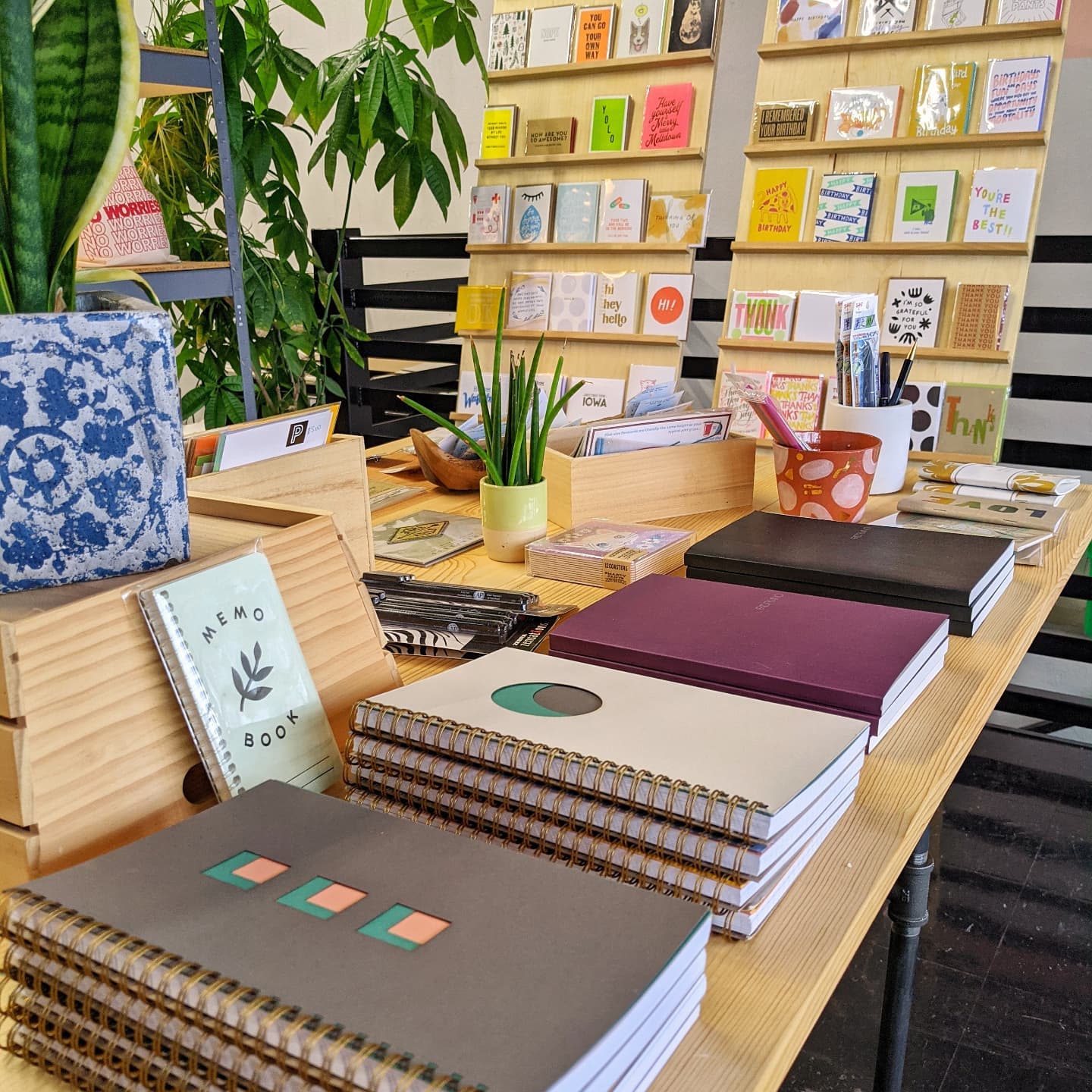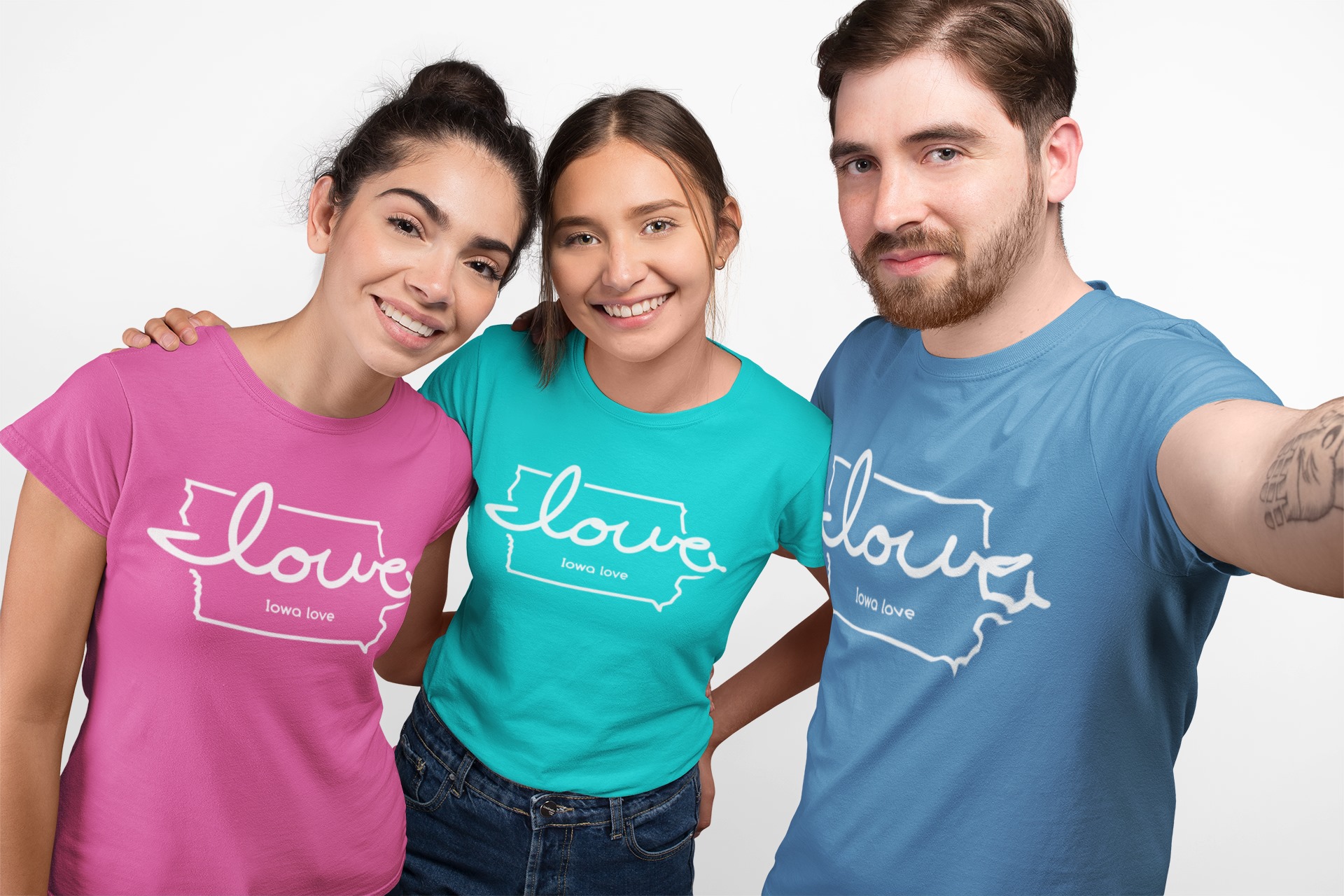 Iowa Love T-shirts & Gifts
"Iowa love" Sticker + 15% OFF all t-shirts and gifts