*click on name of campground to see location in google maps*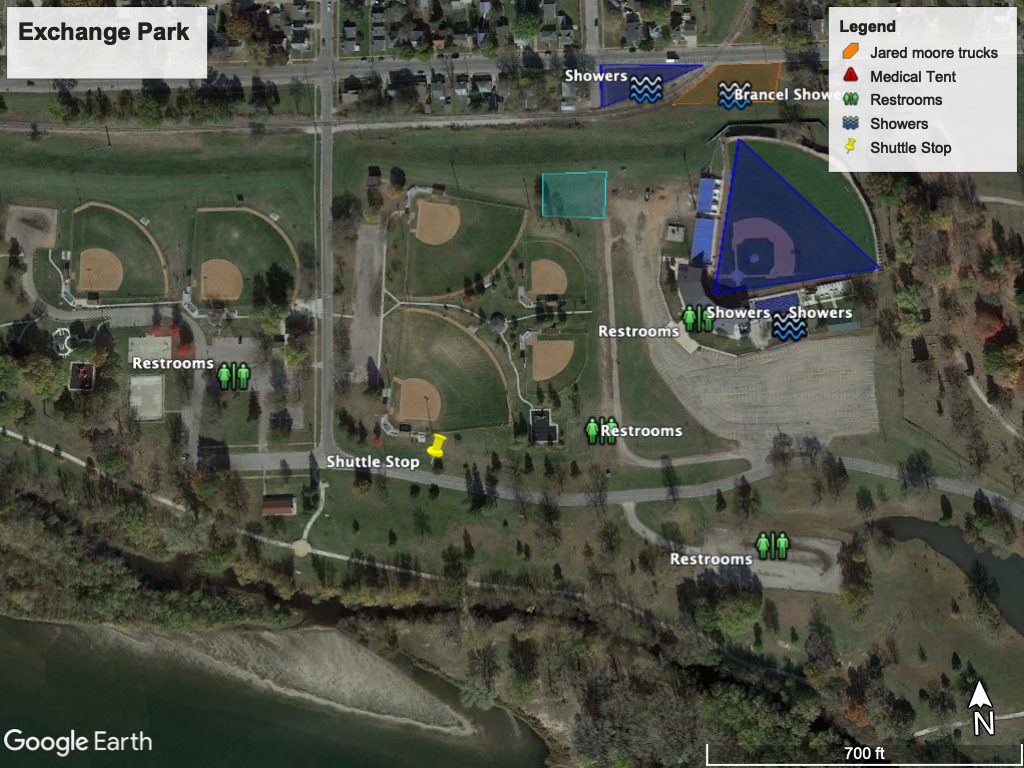 This is the main campground for RAGBRAI this year. Exchange Park is for single-wheeled vehicles only with plenty of space for tents. Plenty of amenities to fit your camping needs.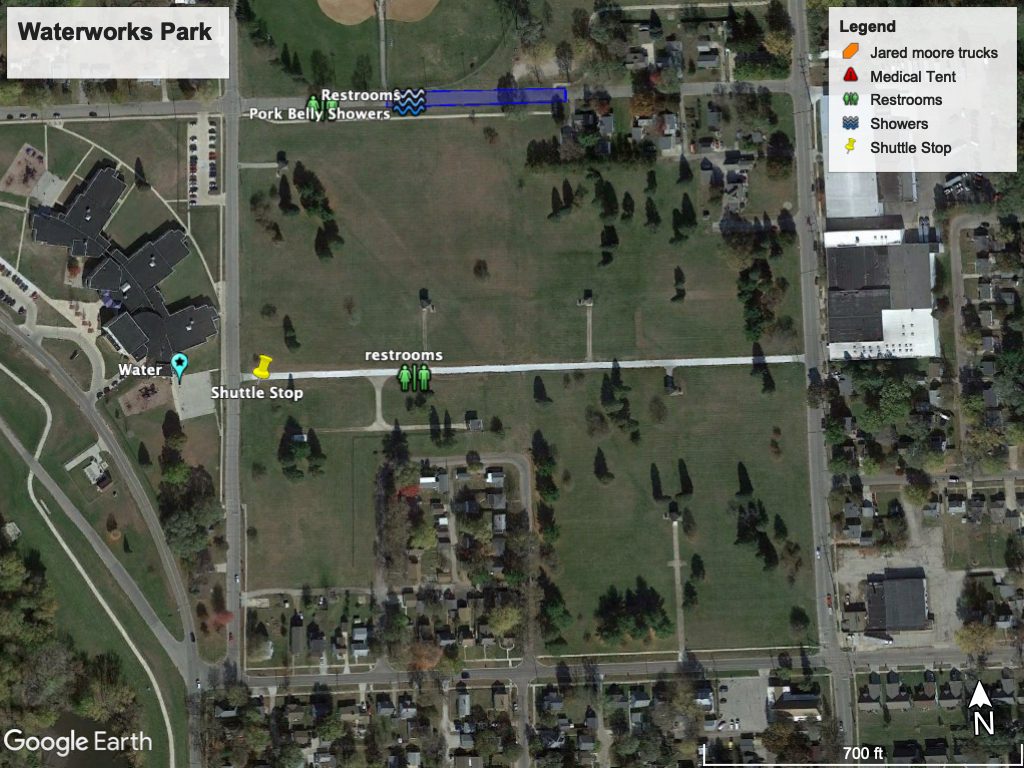 WaterWorks Park is the charter and pre-placed small group campground. This campground is all pre-placed assignment.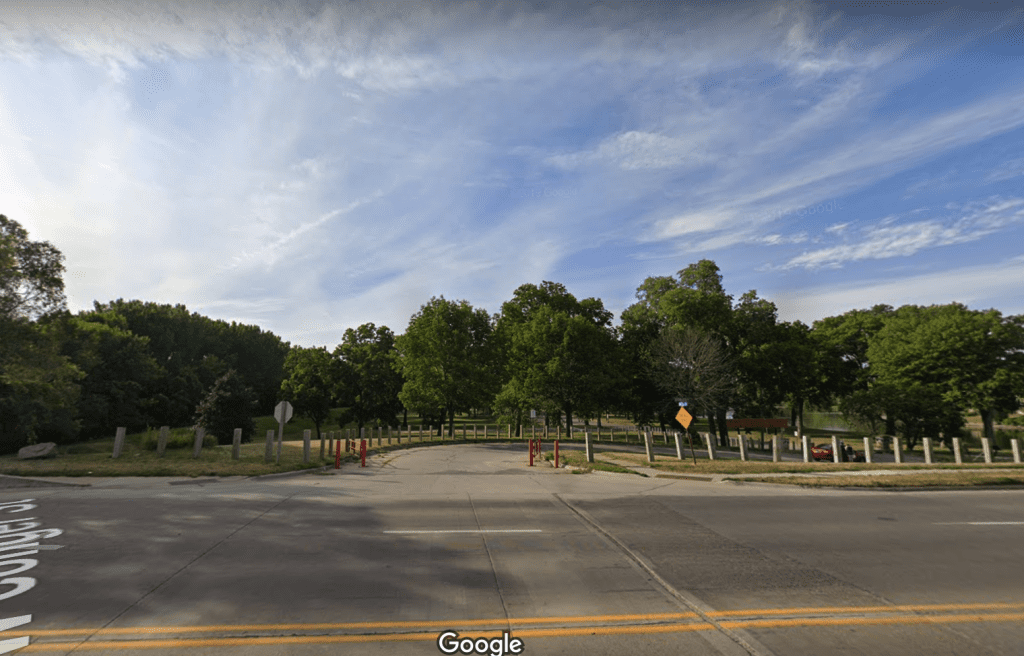 This campground is for pre-placed teams with double-wheeled vehicles such as RVs and Buses.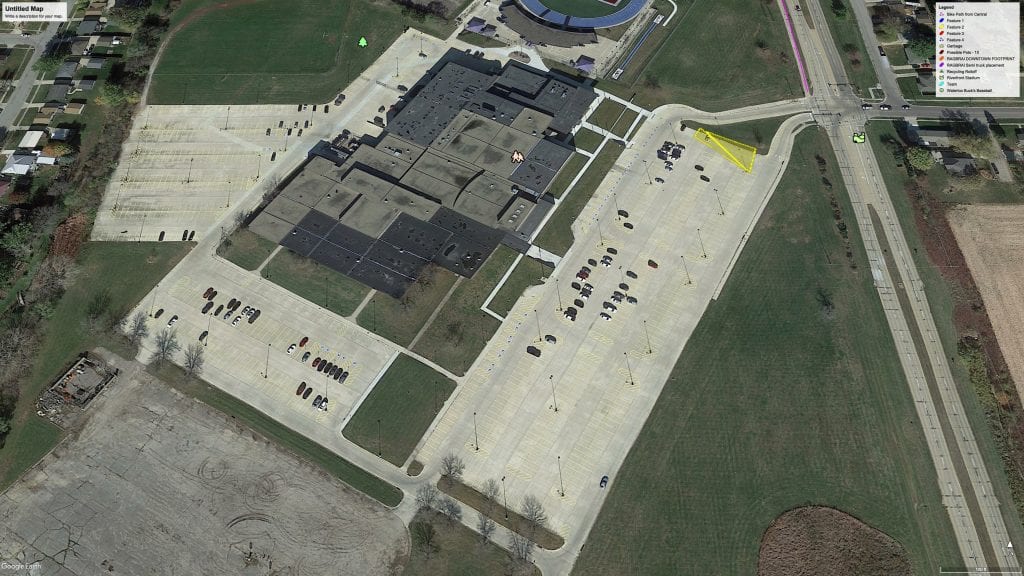 Central Middle School is the 1st come 1st serve RV park for RAGBRAI riders this year.