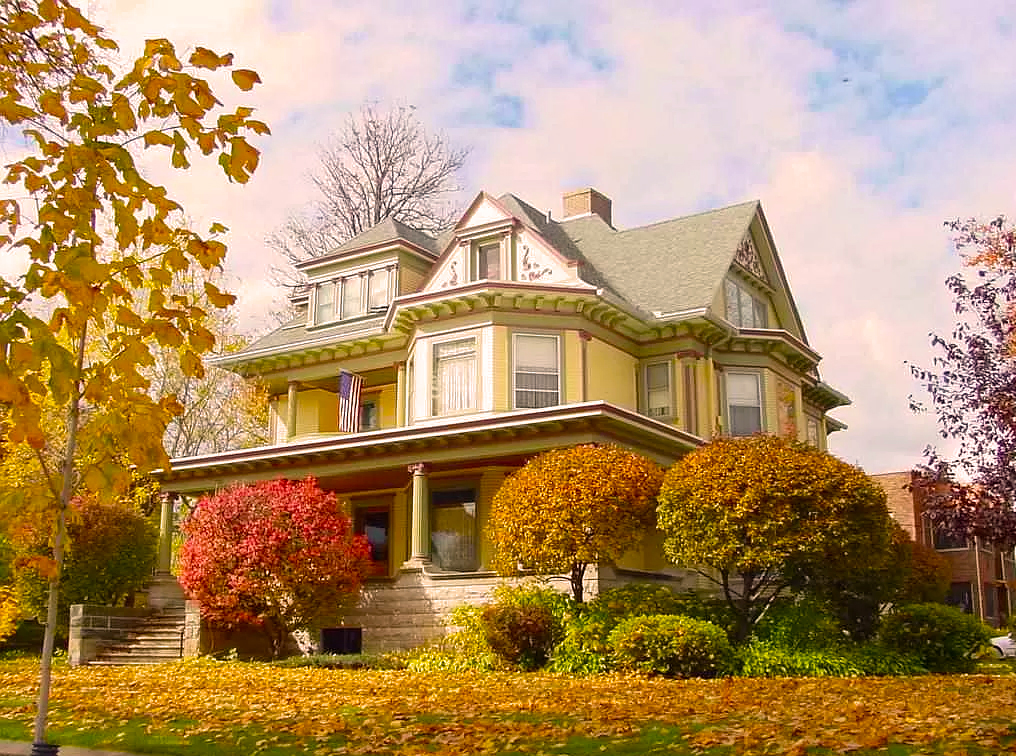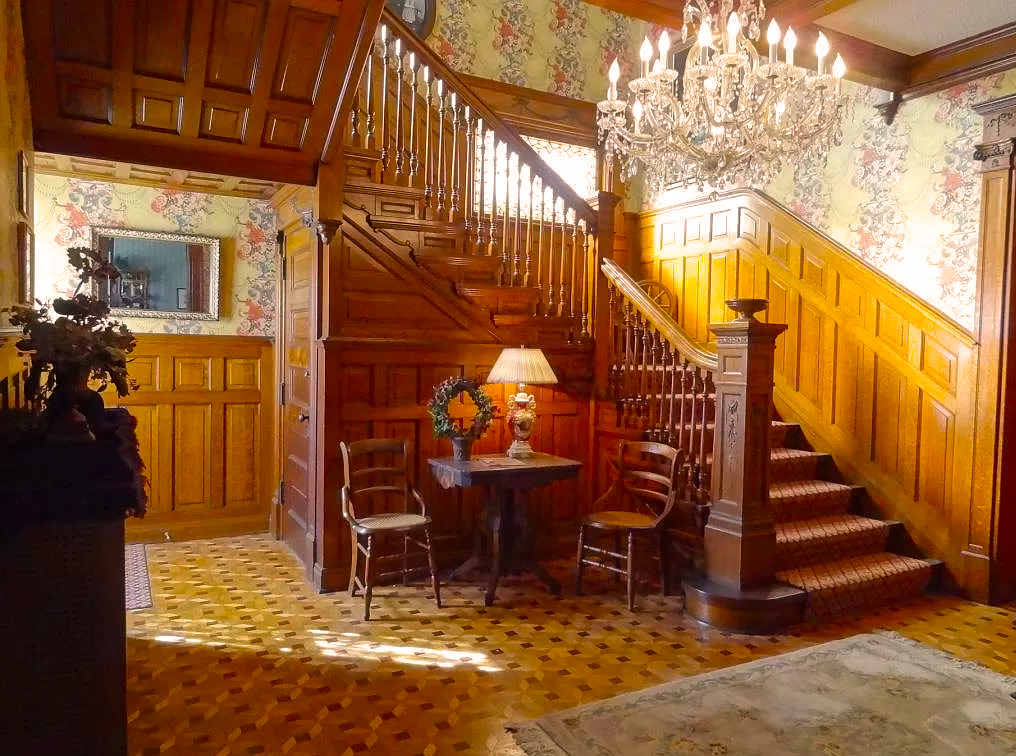 In early 2022 Christopher and Kelly Schmitz stumbled onto a listing for the Historic Henry Weis House, which has been known as Wellington Place Bed and Breakfast and as The Wellington B&B. They had been looking at several historic homes with the intention of starting a full service bed and breakfast, both stepping away from careers to start a second chapter. Kelly had been a teacher in Minnesota and Chris worked with teens at a Christian nonprofit and is also an author.
They were in the middle of making arrangements on a different property in Ohio when they decided to visit Waterloo, and a few months later they'd begun relocating. The appeal of a property that already had been run as a B&B sealed the deal. 
As part of the new venture they changed the name to reflect the historic nature of the home, naming it The Weis Mansion. The Schmitz's have even provided tours for some of Henry Weis's descendants. They are open and have had a number of guests but hope to do a formal grand opening in the spring.
The Historic Henry Weis House was completed in 1902. The home is on the historic registry and was built by a businessman who helped make eggs a part of urban Americans' breakfasts by inventing technology that made it practical to ship eggs. The Weis Mansion has multiple suites available, all of which have antique furnishings and which are named after significant owners throughout the home's history.
Located right downtown on 4th street, this Victorian home is an example of Queen Anne and Colonial Revival styles and is complete with antique woodwork, stained glass, and ornate craftsmanship. And no B&B is complete without an amazing breakfast. Staying at the Bed and Breakfast is a quiet and relaxing experience; please view their websites for lodging policies and details.
The property's website is https://www.theweismansion.com/  and they are on Facebook at https://www.facebook.com/theweismansion/