Veteran Points of Interest
Tour the Grout
Museum District
The Grout Museum District is the perfect place to spend your day learning about the world  through history and science. The museum district is composed of the Sullivan Brothers Iowa Veterans Museum, the Grout Museum of History and Science, the Science Imaginarium, the Rensselaer Russell House Museum, and the Snowden House.
Address: 503 South Street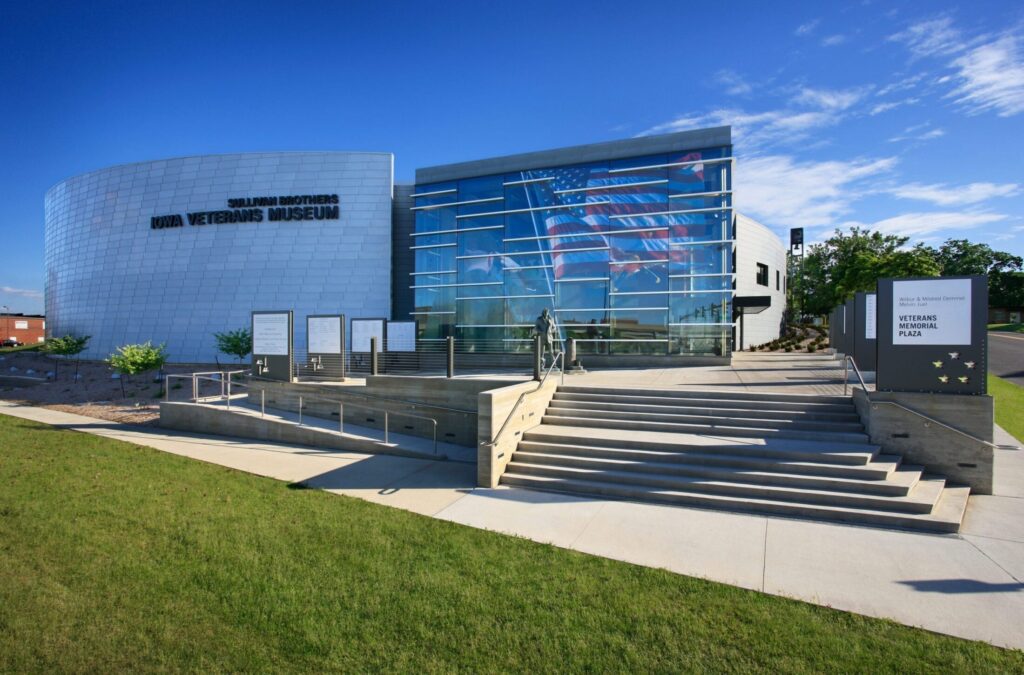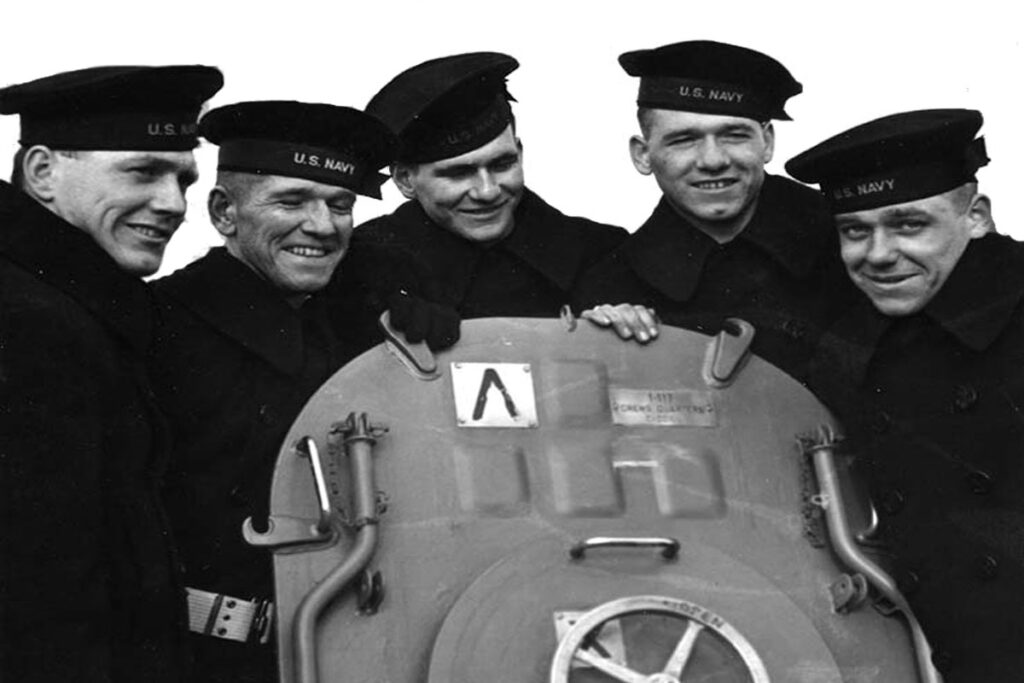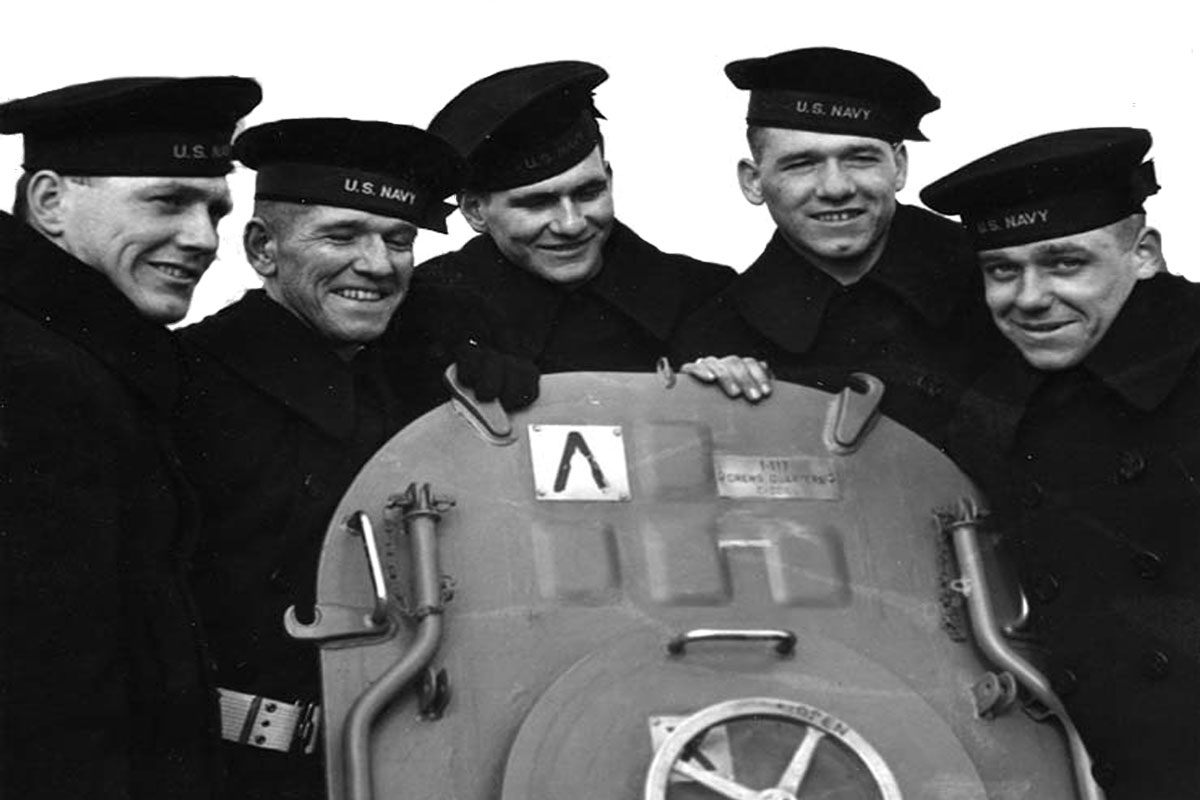 Visit the location of the Five Sullivan Brothers childhood home
The Five Sullivan brother's childhood home is located on 98 Adams Street in Waterloo. Drive past the residence and remember the history of these brothers.
Stroll through the Veteran's Memorial Park
As you walk through the Veteran's Memorial Park you will see monuments, plaques, and paved bricks that commemorate all the wars and conflicts these men and women have fought in.
Address: 655 Cedar Street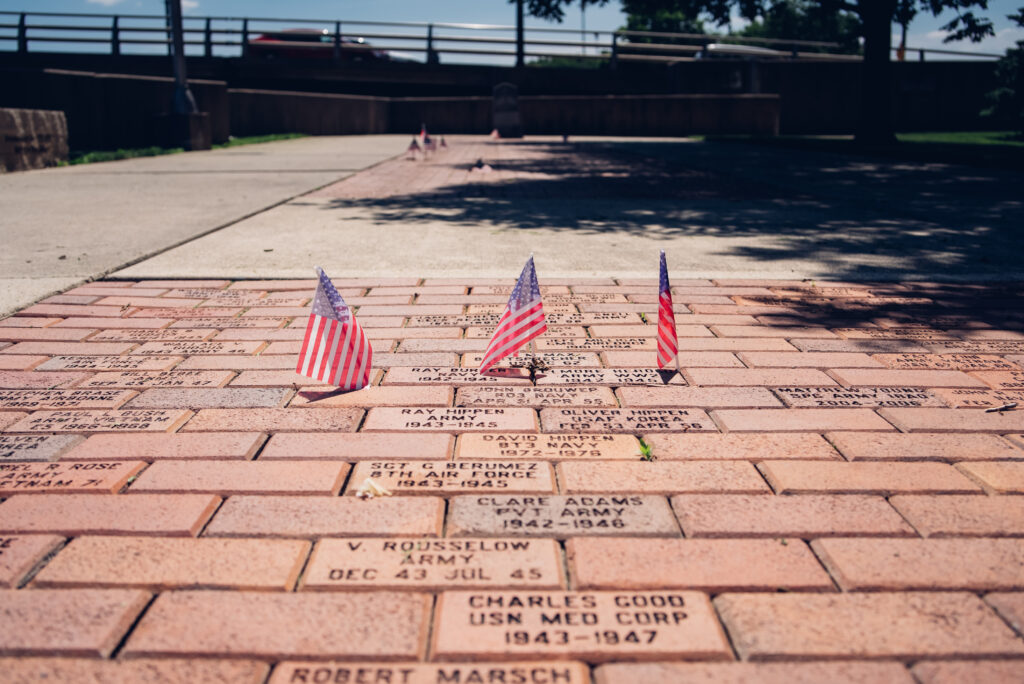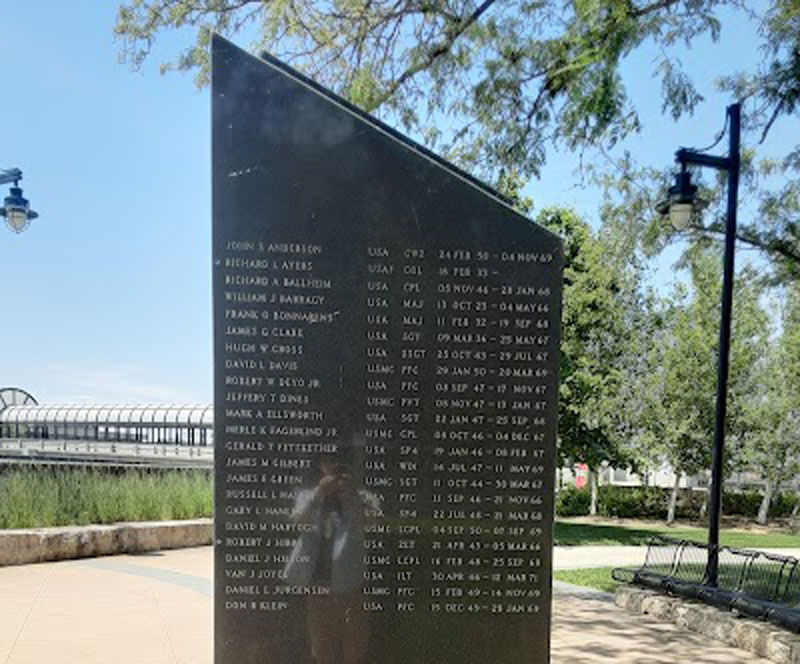 See the Vietnam Veteran's Memorial Monument
The Vietnam Memorial Monument has 45 service members names etched into it. The monument was created to help honor those who were missing or killed in action during the Vietnam War. It has been described as great place for reflection.
Address: 100 East 4th Street
Come back in the Fall of 2022 to see the Sullivan Brother's Plaza
While it is still in the construction process, coming in Fall 2022 the Sullivan Brother's Plaza will create a great opportunity for those interested in learning more about the Sullivan Brother history. The plaza will serve as a gathering place that feature activities and content that honor and respect veterans and their families.