Waterloo has a rich cultural history dating back to the mid-1800's when Greeks, Italians, Croatians and Bulgarians from Eastern Europe and African Americans from Mississippi and Louisiana joined our community. This century, we've been joined by people from Latin America, Bosnia and Somalia. This melding of people has introduced new and unique flavors to the fabric of Waterloo.
Here are five unique and delicious flavors you can experience in Waterloo: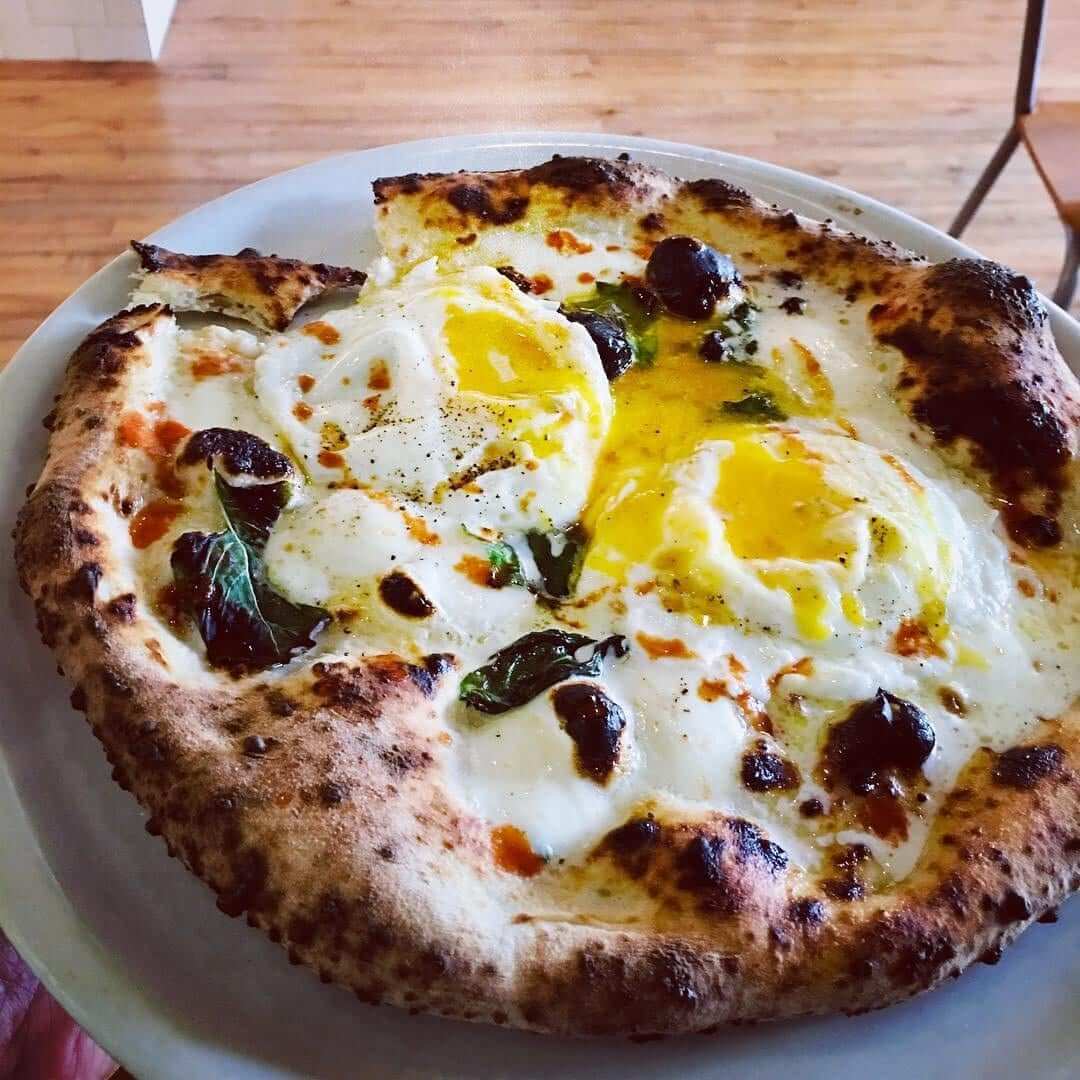 Basal Pizza specializes in Neapolitan wood-fired pizza. This type of pizza originated in Naples, Italy and is prepared with simple, fresh ingredients: a basic dough, raw tomatoes, fresh mozzarella cheese, fresh basil, and olive oil. Plus over 11 over choices like the Street Taco and Stevie Nicks. New at Basal is the Detroit Style Pizza; pan style and crisp cheese crust.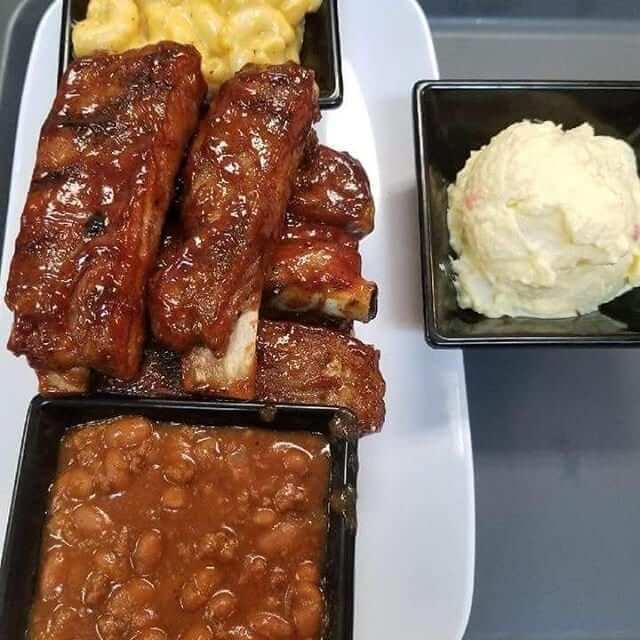 It started off as a food stand on the sidewalk outside a laundromat. Now, Rodney's Kitchen—the only soul food restaurant in the Cedar Valley—is a staple of the downtown Waterloo culinary scene. The only thing better than Rodney's award-winning brisket burger is his hospitality and the love you feel while dining here. Stop by for authentic comfort food in a relaxing atmosphere and enjoy a free beer with your meal.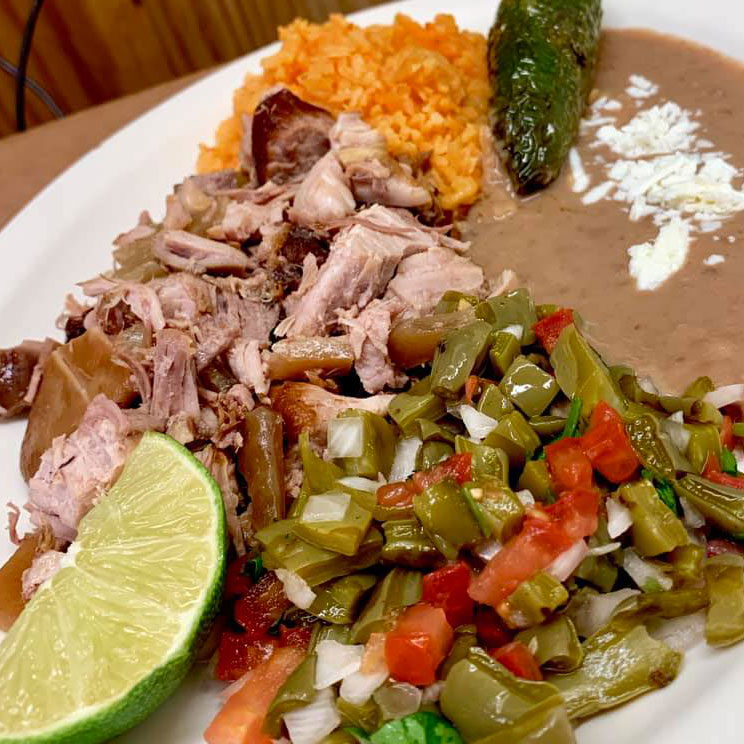 Homemade Mexican food hits the spot at La Placita. Enjoy their scratch made sauces, guacamole, and tortillas with all your favorites served just how you like them. The casual and inviting atmosphere and affordable options make this a place family and friends will love to dine.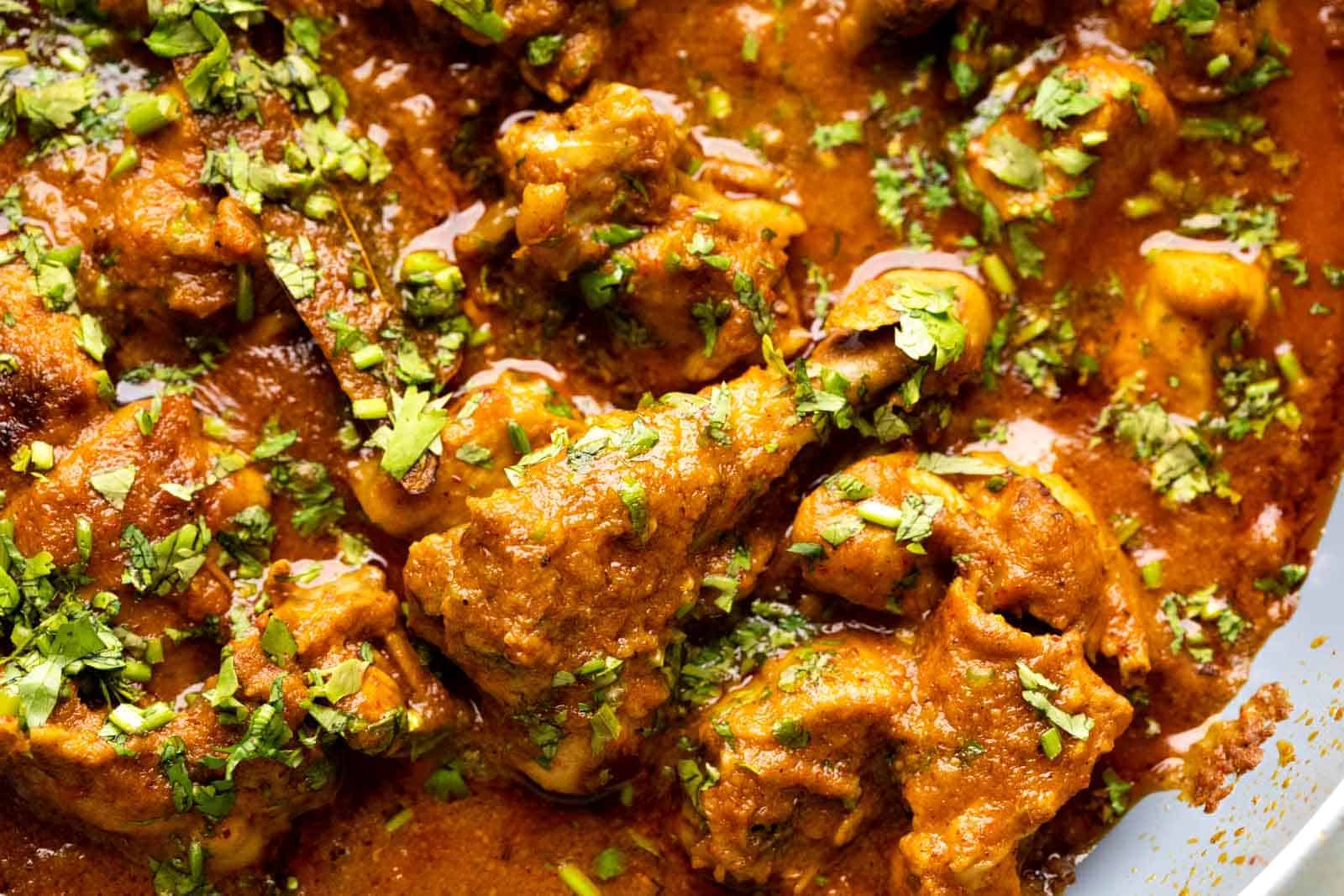 When you really want curry, you really want to go to the New Garden Restaurant. Choose from numerous Thai and Chinese dishes like fried noodles, tom yum soup, seasoned pork, and of course curry.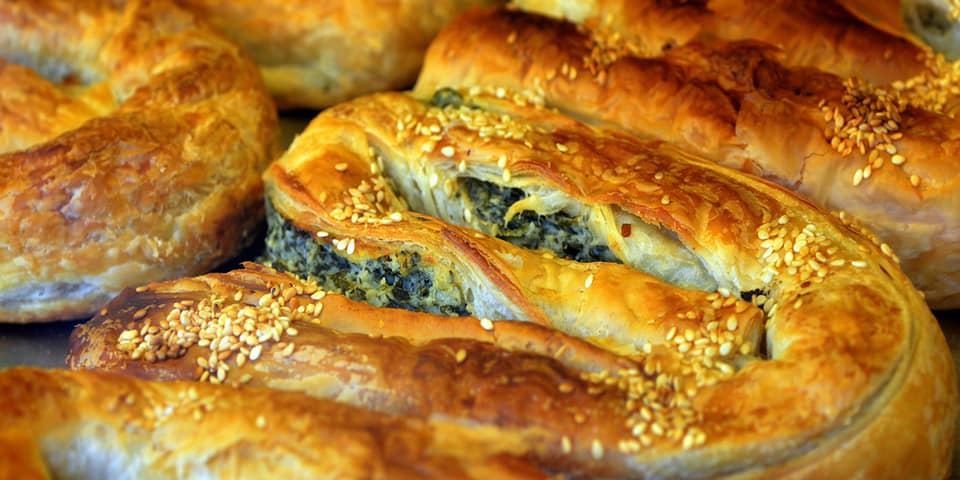 Mersim Osmicevic has carved out a career in culinary arts thanks to cooking skills he learned as a child in Bosnia. A few traditional Bosnian dishes on the menu include homemade pitas with burek (pronounced "BOO-rek") a seasoned ground beef pita, and sirnica (pronounced "seer-NEE-tza"), a cheese pita. Cevap (pronounced "tche-VAP") are minced beef sausages lightly grilled with fresh onions and ajvar, a popular Bosnian sauce made of roasted red peppers.