The Grout Musuem Distict is home to four museums.
Pretend your'e a pioneer. Reach for the stars. Explore your ancestry. Your curiousity will take you far.
If you enjoy learning and exploring, the Grout Museum District is a must-see. The Sullivan Brothers Iowa Veterans Museum and Bluedorn Science Imaginarium are located within steps of each other. Only a short drive away is the John Deere Tractor and Engine Museum at the TechWorks Campus, a 30-acre advanced manufacturing, innovation, and commercial center. Enhance your knowledge and enjoy an afternoon at a Waterloo museum.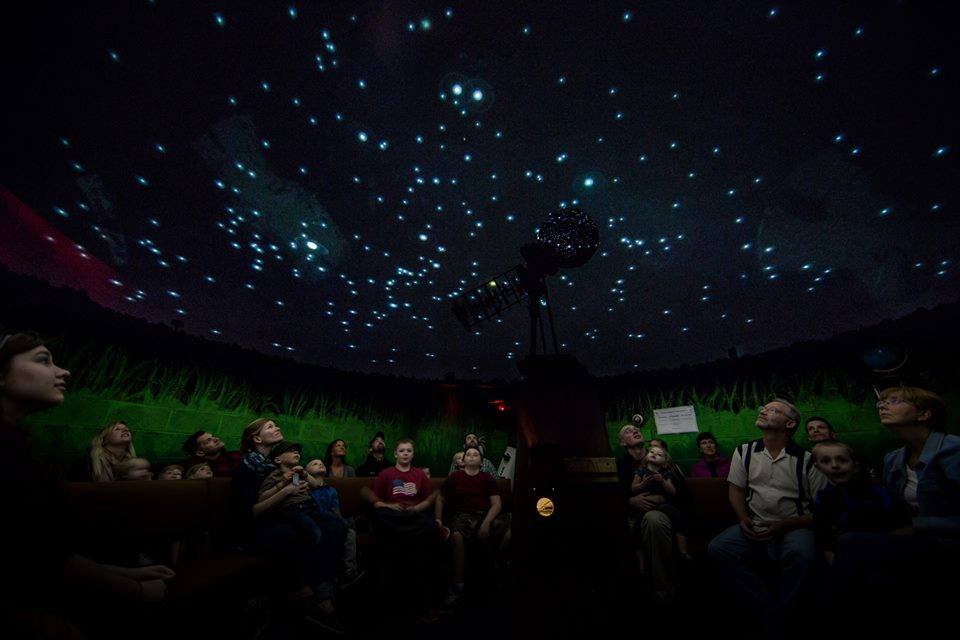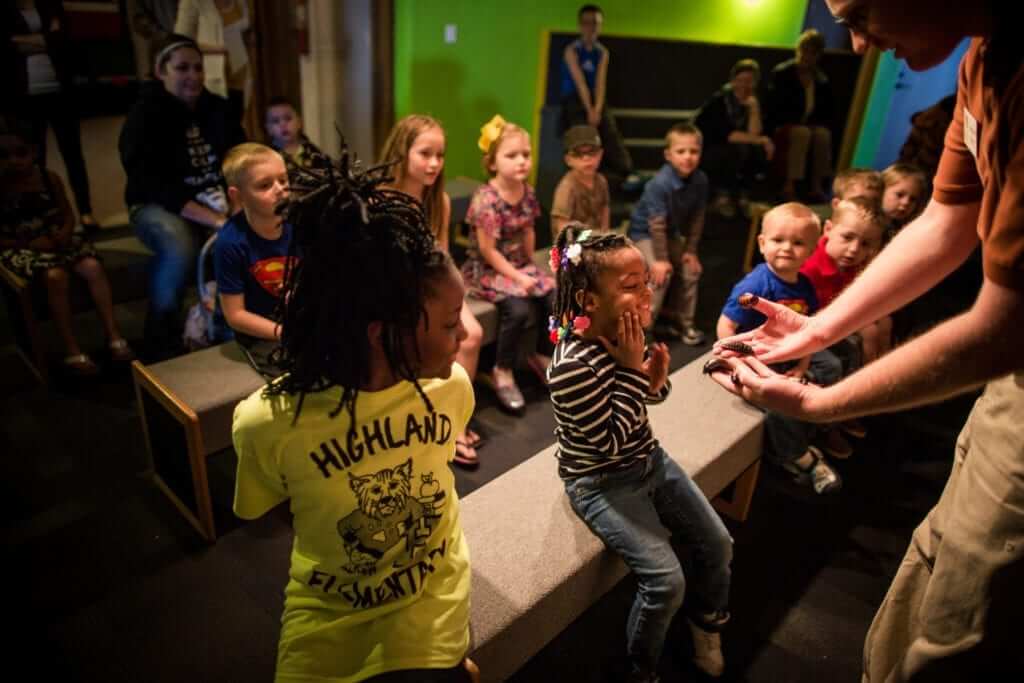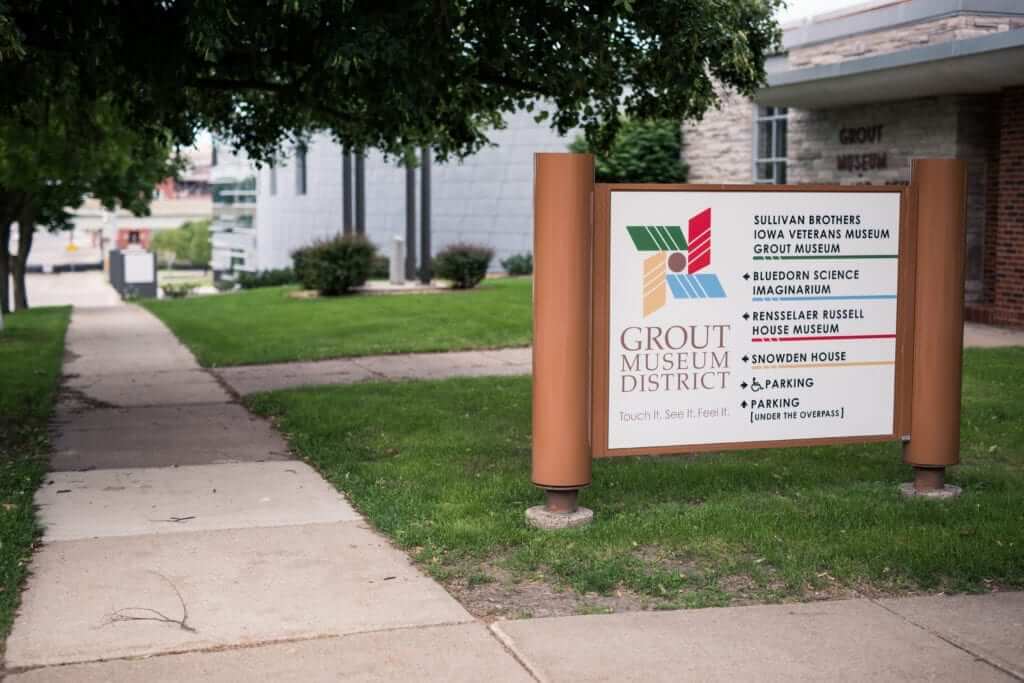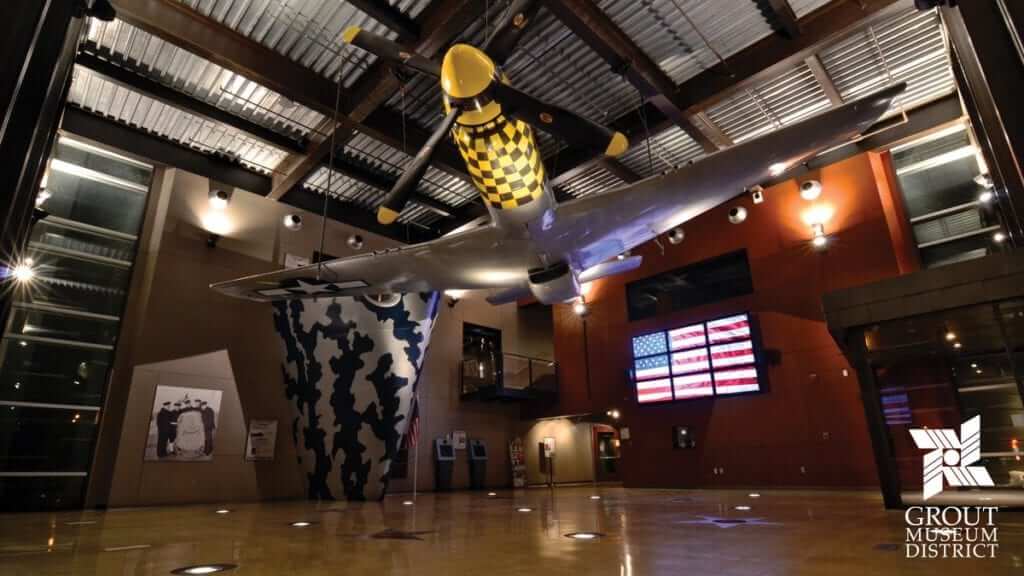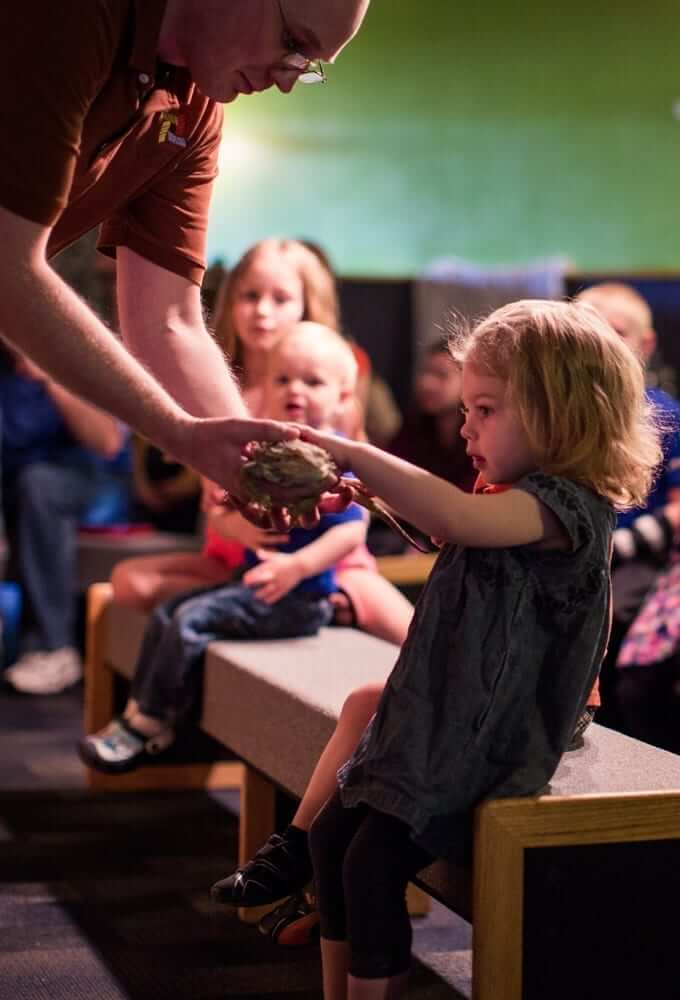 The Sullivan Brothers Iowa Veterans Museum
This museum is named for the five Sullivan brothers of Waterloo who were tragically killed in action together while serving during World War II. The museum features a large tribute to the five sailors and their families' sacrifice along with 35 interactive exhibits covering the Civil War to present day. The museum has a wide variety of exhibits, appropriate for all ages. Be sure and try to crack the secret code, "Attack at dawn."
The John Deere Tractor and Engine Museum
The John Deere Tractor and Engine Museum is open daily and offers free admission. You don't have to be a farmer or farm enthusiast to be interested in the history of John Deere. The John Deere Museum has practical and fun interactive exhibits including testing your strength with plowing and punching a timecard. All will enjoy and appreciate the rich history of John Deere and its 100-year legacy in the Waterloo area.
The Bluedorn Science Imaginarium
Explore physical science with hands-on activities at the Bluedorn Science Imaginarium. This children's museum is open Tuesday through Saturday and offers plenty of learning. Known as a playground for the imagination, this center with 91 hands-on exhibits is a great way to spend an afternoon with your kids. Some favorite exhibits include cloud formations, parabolic mirror, and touch spectrum.