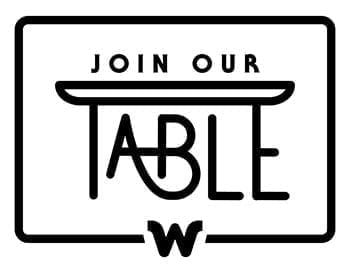 How many places have you lived?
I grew up in Waterloo and spent four years in Dubuque at Clarke University. I was fortunate enough to spend a semester abroad in Vienna, Austria. It was during this time that I first discovered my passion for great beer, as my dorm was across the street from a Belgian beer bar with over 200 beers from across the world. The rest, as they say, is history!
Who is your brew influence?
The brewing community is unlike any other in that most brewers are ready and willing to share wisdom with one another at any time, so it's difficult to draw on just one individual as a primary influence. In additon to a number of my peers in the Iowa brewing community, I've also drawn inspiration from the knowledge of Ben Edmunds (Breakside Brewing; Portland, OR) and Jay Goodwin (The Rare Barrel; Berkeley, CA) a number of times.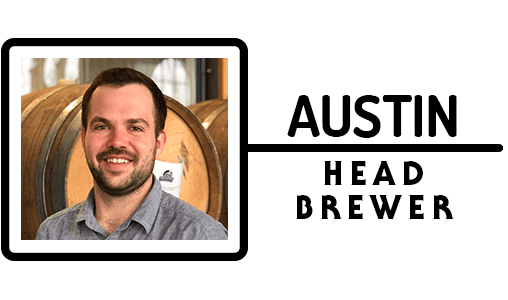 What do you do in your spare time?
I like to visit great establishments – both old and new – within the Cedar Valley with friends, try my hand at anything DIY around the house, tend to a small herd of Red Angus with my family, and of course, spend time with my two dogs.
What are three words that describe you?
I would like to think that many of my friends and family would say I am driven, caring, and community-oriented.