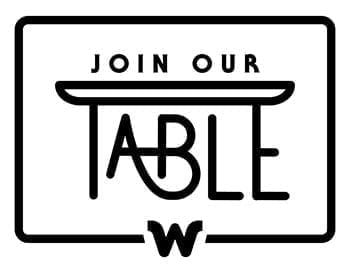 Who is your culinary influence?
Richard Blais – I love his enthusiasm, and ability to think outside of the box. He has incredible knowledge of classic and modern cuisine.
Grant Achatz – He puts such a unique twist to everything that he creates, that excites foodies. His creations are unique, thought-out and pique guests' senses in different ways with textures, aromas and recreating the visual aspect of food.
What do you do in your spare time?
I am passionate with sports. I love basketball, football, golf and racing. I enjoy spending time with my wife and pets. I have a dog, cat and fish. My wife and I enjoy spending time watching movies. I'm a fan of comedies and action. We love to travel as well.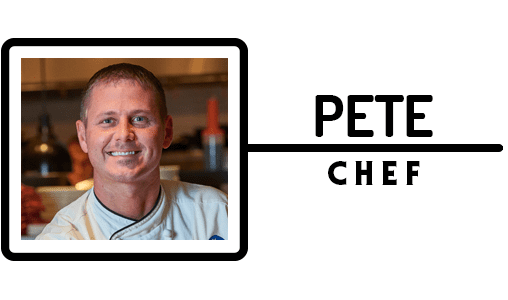 What are three words that describe you?
Dedicated. Detail oriented. Organized. Passionate.
Embrace new recipes, but don't be afraid to try something that might not be on the actual recipe card. You may find a new way, or a better tasting way, of creating a dish!