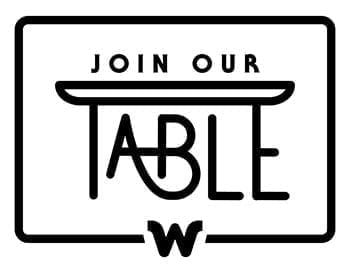 How many places have you lived?
8 places in 3 different countries.
Who is your culinary influence?
Paternal Grandmother, The Ramones and Fergus Hellerson
What do you do in your spare time?
Read A LOT
Cook
Linux programming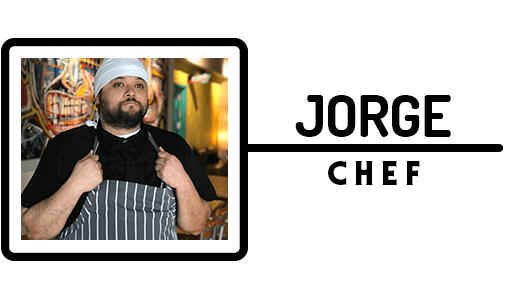 What are three words that describe you?
Feeling inspired by neopolitan pizza?
You can make a tasty sauce for your homemade pizza.
INGREDIENTS
1/4 cup olive oil
1 small onion, finely chopped
4 garlic cloves, thinly sliced
2 sprigs basil
2 cans 28oz whole peeled tomatoes
Kosher salt
Freshly ground pepper
INSTRUCTIONS
Heat oil in a medium heavy pot over medium. Cook onion, stirring occasionally, until very soft, 8-10 minutes. Add garlic and cook, stirring ocassionally, until very soft, about 5 minutes; stir in basil. Add tomatoes, crushing with your hands as you go; season with salt and pepper and bring to a simmer. Reduce heat; simmer gently, stiring occassionally, until sauce is thick, about 1 hour. Season with salt and pepper. Let cool.
Chef's Tip: Sauce can be made 1 week ahead. Cover and chill, or freeze up to 3 months.