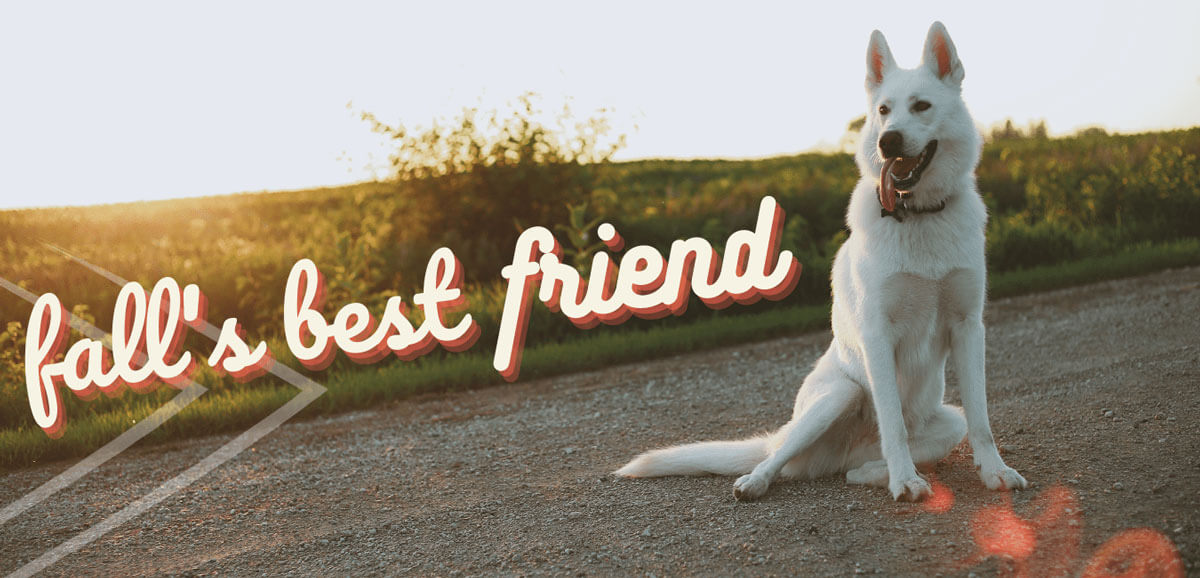 Fall is here! Which means the leaves around us are changing, but what doesn't change is our love for our dogs. There are so many things to do with your canine companions during the fall. From outdoor patios to trail excursions to see the leaves change, to doggie day cares and dog parks in the area.  Show us how you experience Waterloo with your dog.
Step 1: Take your adorable canine out into fall. Take a picture.
Step 2: Upload your picture HERE.
Step 3: We will share your photo on across our social platforms.
Step 4: If your photo receives the most combined likes, YOU WIN the grand prize package.